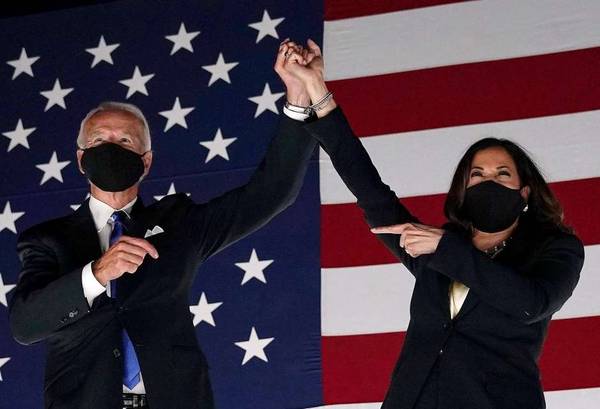 "Mark Gonzalez, chair of the Los Angeles County Democratic Party, will be Biden's state director, the campaign said."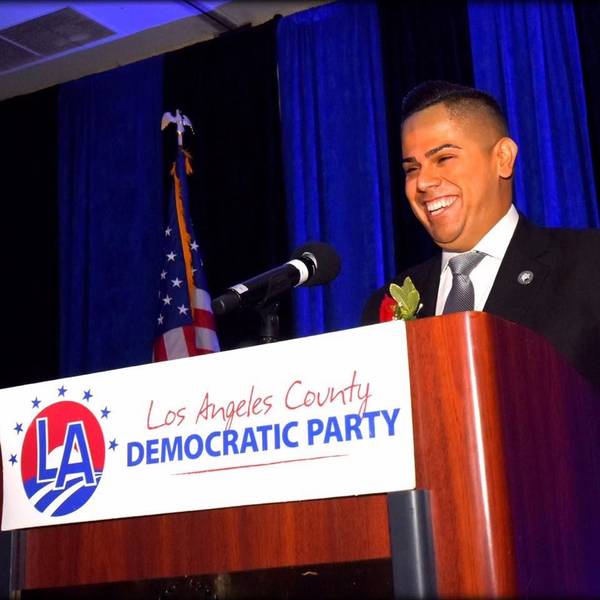 "Yo me uní a la invitación de Becerra para poner el ejemplo a los estudiantes, pero en absoluto pensé que me iba a dedicar a la política, y que trabajaría en el gobierno. Yo quería estudiar periodismo", dice.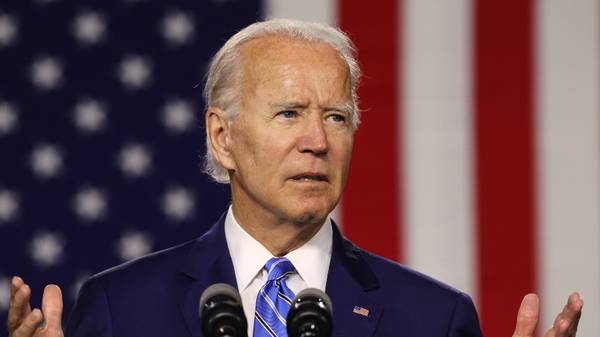 Biden criticized President Donald Trump for his response to the coronavirus outbreak on Saturday evening, calling for "leadership that brings everyone to the table, to rebuild an economy that works for working families, creates millions of good-paying jobs for the future" and "leadership that delivers on the founding principles and ensure that all men are not only equal at their creation but treated equally throughout their lives."
The event is being held on a virtual basis because of the coronavirus pandemic.
The honorees include California Sen. Kamala Harris, comedian Kathy Griffin and Dolores Huerta, who co-founded the United Farm Workers with Cesar Chavez.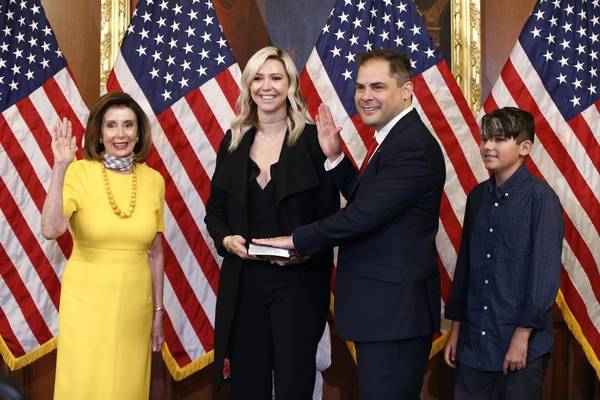 The party of Presidents Richard Nixon and Ronald Reagan has been fading in California for years: Democrats control every statewide office, dominate the Legislature and hold all but eight of the state's 53 U.S. House seats. The GOP's deficit in voter registrations: a staggering 4.4 million.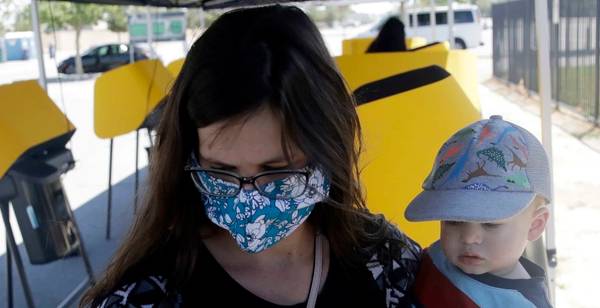 President Donald Trump fumed that a California special congressional election is a "Rigged Election!" because local officials opened an additional polling center to better accommodate voters who do not — or cannot — vote by mail.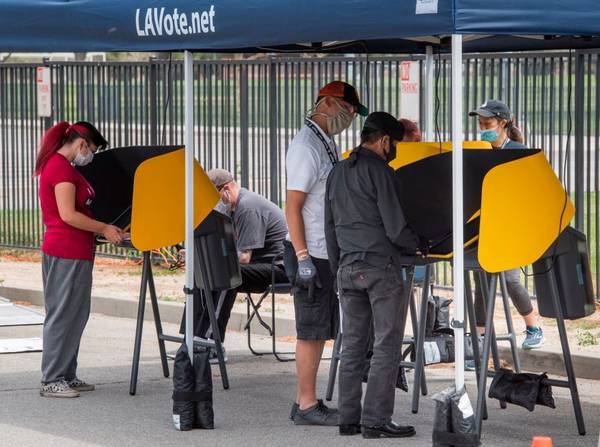 With 81 percent of precincts reporting, Garcia led Democratic state Assemblywoman Christy Smith, 56 percent to 44 percent, but The Associated Press had not declared a winner. The special election for the remainder of former Democratic Rep Katie Hill's term in the Southern California district outside Los Angeles was conducted predominantly by mail, and ballots postmarked Tuesday but received by Friday will be counted.
Republican Mike Garcia leads Democrat Christy Smith in the CA-25 special election runoff, but no winner had been declared after counting paused early Wednesday morning. Meanwhile, Tom Tiffany will be the next member of Congress from Wisconsin, and there will be a 2018 rematch in NE-02.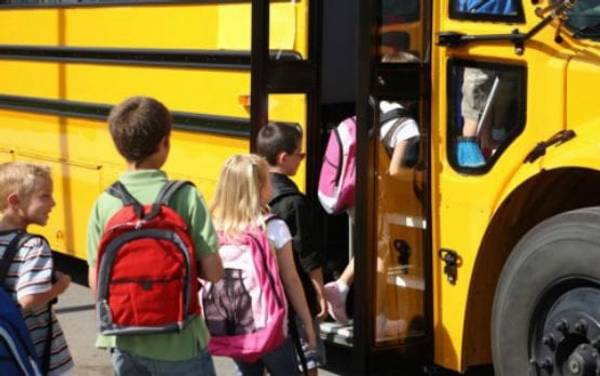 California Governor Gavin Newsom said Tuesday the state is mulling ways to make up for lost time and may reopen schools as early as July, even as the nation marks a grim milestone with 1 million known coronavirus cases.
Discussions on AB 1460 have been temporarily halted by the Sacramento State Faculty Senate due to the impact of COVID-19 on campus. The State Hornet put together an FAQ on what students need to know about the bill when deliberations move forward.