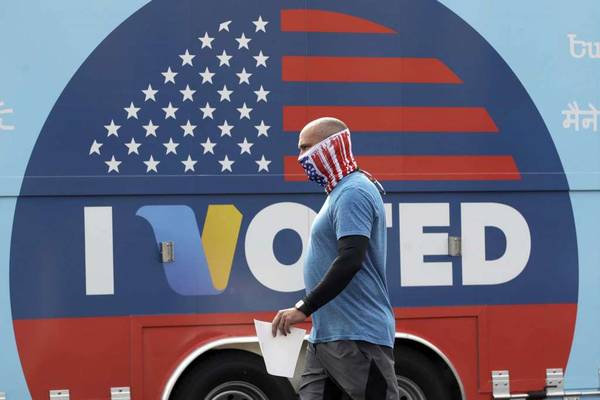 "The county party is 'absolutely' concerned about possible intimidation, said party chair Mark Gonzalez."
"I'm again cautiously optimistic, but at that moment I was disappointed in a system that we were assured was going to work," said Gonzalez, referring to his reaction in March.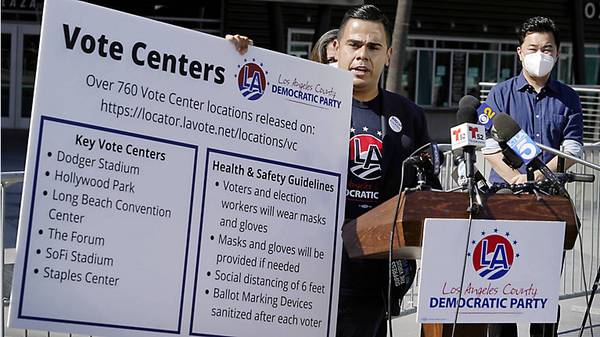 "I think that what the Trump administration is trying to say is that Democrats are ballot-harvesting, and that's not what we're doing," Gonzalez said. "We're trying to encourage folks to turn in their ballot."
"We're encouraging all voters to vote early, return those ballots as early as possible. Please do not delay," LACDP Chairman Mark Gonzalez said.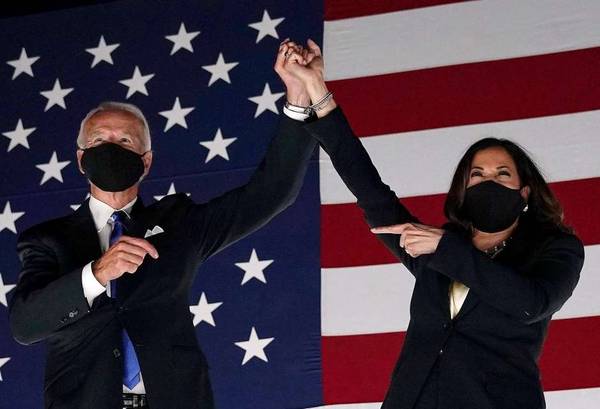 "Mark Gonzalez, chair of the Los Angeles County Democratic Party, will be Biden's state director, the campaign said."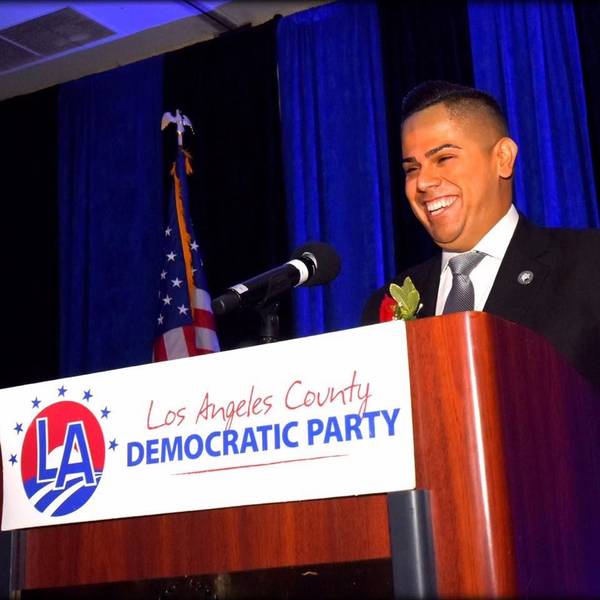 "Yo me uní a la invitación de Becerra para poner el ejemplo a los estudiantes, pero en absoluto pensé que me iba a dedicar a la política, y que trabajaría en el gobierno. Yo quería estudiar periodismo", dice.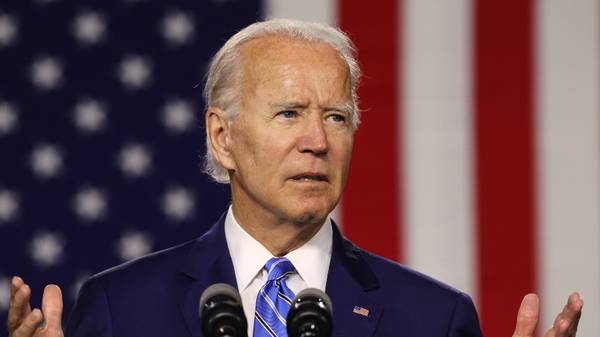 Biden criticized President Donald Trump for his response to the coronavirus outbreak on Saturday evening, calling for "leadership that brings everyone to the table, to rebuild an economy that works for working families, creates millions of good-paying jobs for the future" and "leadership that delivers on the founding principles and ensure that all men are not only equal at their creation but treated equally throughout their lives."
The event is being held on a virtual basis because of the coronavirus pandemic.
The honorees include California Sen. Kamala Harris, comedian Kathy Griffin and Dolores Huerta, who co-founded the United Farm Workers with Cesar Chavez.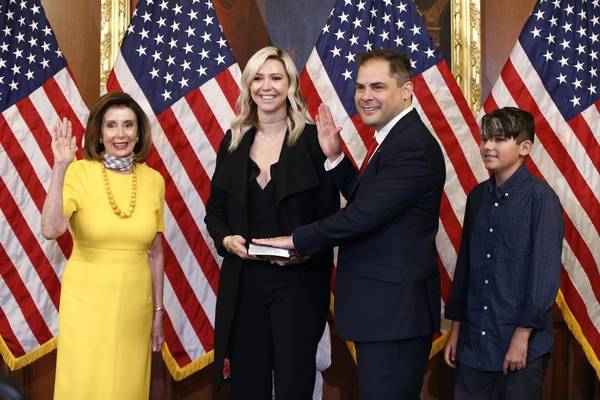 The party of Presidents Richard Nixon and Ronald Reagan has been fading in California for years: Democrats control every statewide office, dominate the Legislature and hold all but eight of the state's 53 U.S. House seats. The GOP's deficit in voter registrations: a staggering 4.4 million.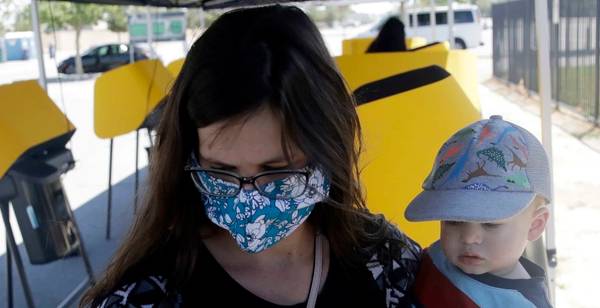 President Donald Trump fumed that a California special congressional election is a "Rigged Election!" because local officials opened an additional polling center to better accommodate voters who do not — or cannot — vote by mail.